a conversation with jesse lagendijk
The Cycle Sierra Nevada Scholarship Program was developed as a way to sponsor young cyclists that may not have opportunity or financial capacity to avail of a cycling training camp. In this section we take 5 minutes for a quick chat with one of the applicants selected for the 2016 program.
Jesse Lagendijk - THE NETHERLANDS
Who are you?
I'm Jesse Lagendijk and I am 17 years old. I live in Alphen aan den Rijn, the Netherlands.
What team do you ride for?
I ride for WV Avanti.
Why did you start cycling?
When I was 10 years old my dad and me were watching the Tour de France. This inspired me and I decided to go cycling. And, till now, it seems a good decision.
Have you any other sporting backgrounds?
I used to play hockey, athletics, speed-skating and volley-ball.
What types of cycling do you do and what do you enjoy about each?
I prefer cycling on the road. I do train in the field, but this is not my specialty. On the road, you have all the speed and handling which excites me. I like the pressure before the start and the duels during the ride.
How many bikes do you own?
Two for in the field and on the road.
Favourite piece of cycling equipment/kit?:
I am used to Shimano, but I tried Campagnolo on my field bike and this pleased me, but I prefer Shimano.
Your greatest achievements on a bicycle?
In 2014, I finished 2nd GC in the Junior Cycling Tour Assen, an international contest. In 2012, I finished 3rd in the Dutch National Championships.
Your cycling heroes?
Tom Dumoulin, especially since this year´s Vuelta. He achieved things nobody thought he was capable of. That is what I want too.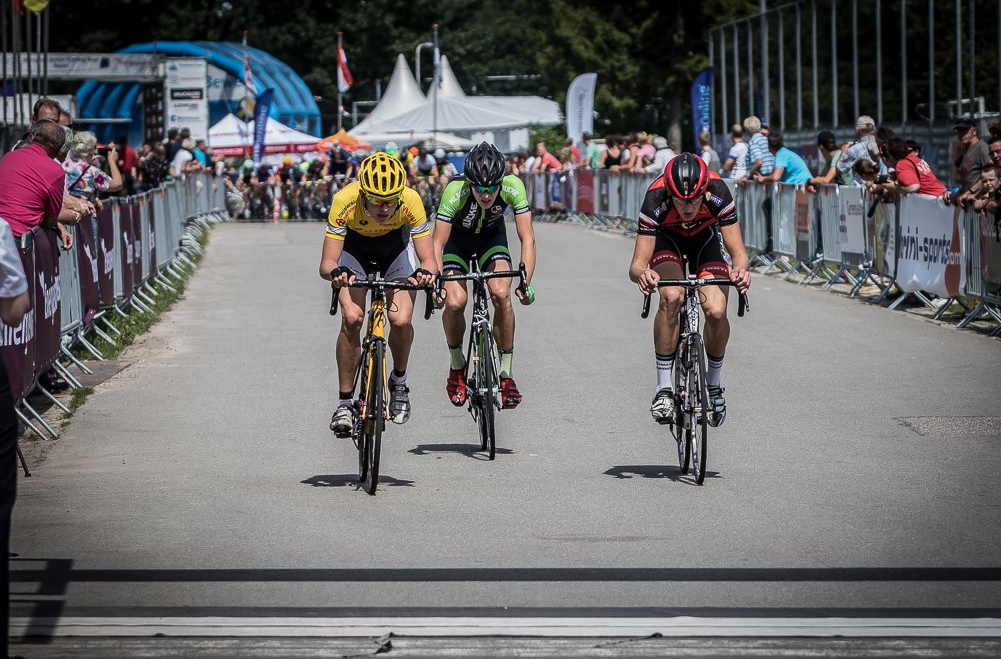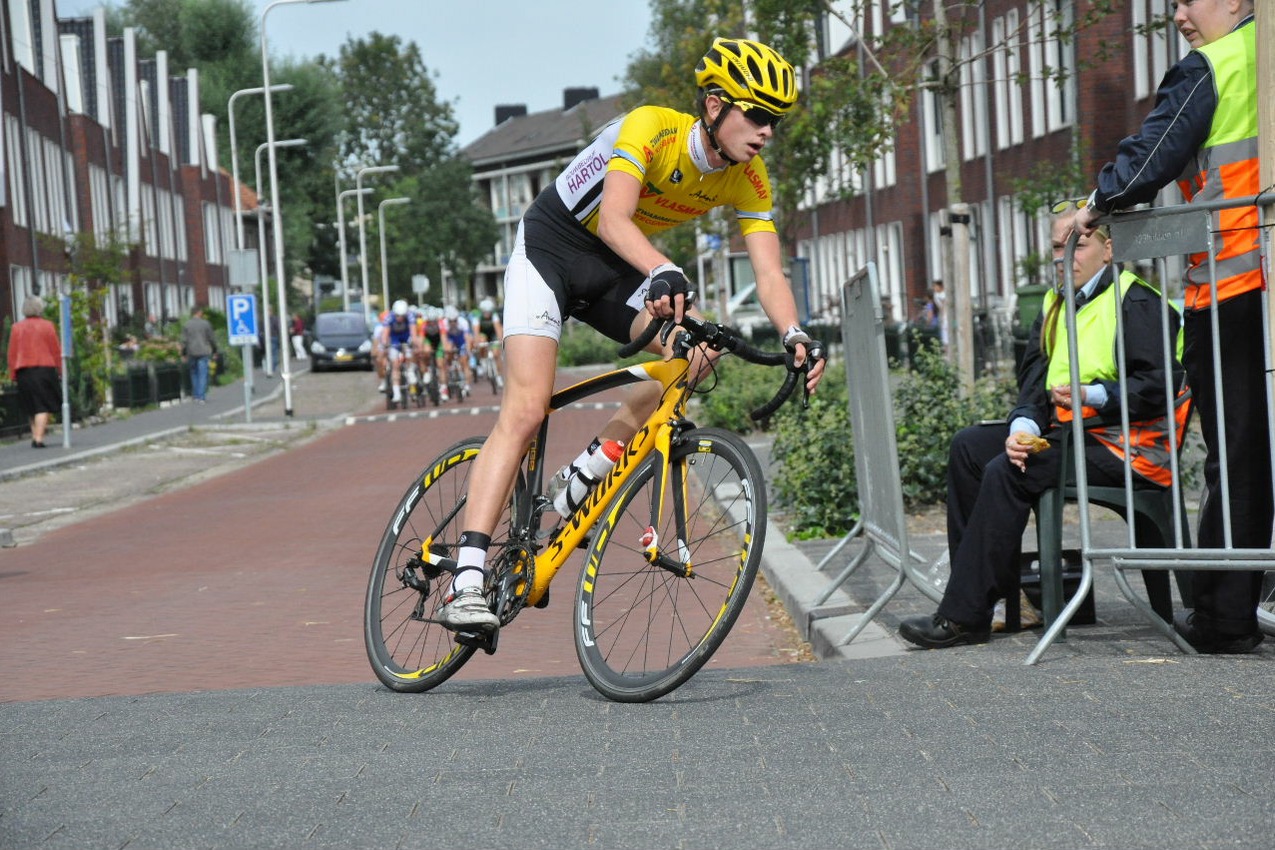 Your favourite training route/coffee stop?
I don't have one. We train with a group and barely stop for coffee. I like to cycle in Limburg though, but that is too far away.
What music do you like?
I like many songs, but mostly I listen to a lot of Dutch rap music.
Tell us something we don't know about you?
...
Hopes and plans for the future?
I want to show what I am capable of, and that I have talent.