a conversation with...
The Mobel Sport - Cycle Sierra Nevada Scholarship was developed as a way to sponsor young cyclists that may not have opportunity or financial capacity to avail of a cycling training camp. In this section we take 5 minutes for a chat with one of the applicants selected for the 2018 program.
Oran McConville - Lanarkshire - scotland
Who are you?
My name is Oran McConville. I am 16 yrs old and I live in Scotland.
What team do you ride for?
I am currently riding for East Kilbride Road Club.
Why did you start cycling?
I was inspired to start cycling after watching Thomas Voeckler win stage 10 of the 2012 Tour de France in Bellegarde.
Have you any sporting backgrounds apart from cycling?
I played football and rugby when I was younger before moving to cycling when I was 11/12.
What type of cyclist are you? Do you compete in other disciplines, other than road cycling?
Predominately a road cyclist. I race regularly at track league in Glasgow. I also occasionally race cyclocross.
Favourite piece of cycling equipment/kit?
My Garmin.
Your greatest achievements on a bicycle?
Errigal Youth Tour Stage 3 - 5th
Scottish Cycling Youth Tour of Scotland stage 1- 9th
Winner of West of Scotland criterium series
Scottish National Sprint Champs- 2nd (2016)
Scottish National Madison Championships- 2nd (2016)
Your favourite professional cyclist? (past and present)
Peter Sagan and Fausto Coppi.
Most memorable moment/stage win from professional cycling?
Peter Sagan winning his third road world championship in Bergen this year.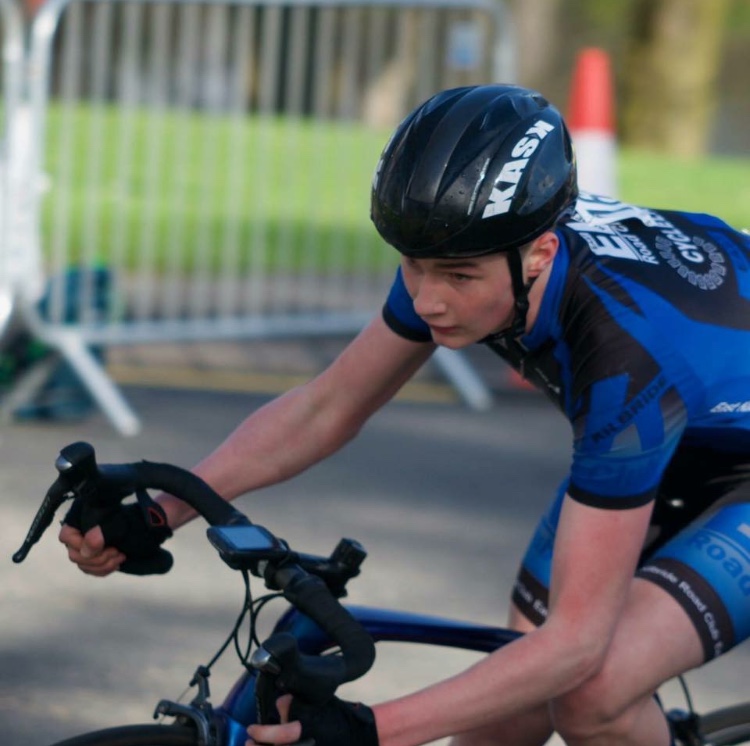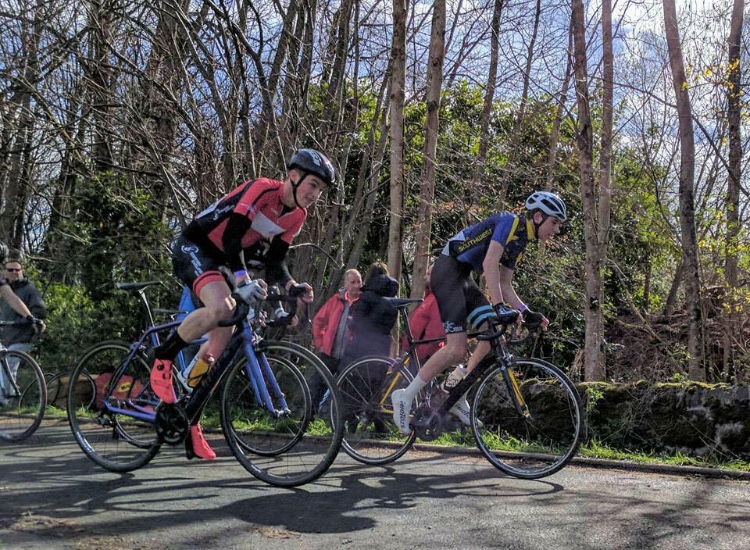 Your favourite stage race and one day race? Why?
My favourite one day race is Paris Roubaix as there is endless drama throughout. My favourite stage race is the Tour de France as I have been to see it multiple times.
What's your current favourite music album/song?
My favourite song currently is Town Called Malice by The Jam and my favourite album is Louder than Bombs by The Smiths
Tell us something we don't know about you already and you don't mind the general public knowing?
I don't have an appendix :(
Hopes and plans for the future?
I am due to sit my higher exams next year and hope to go on to further education. I want to try and reach as high a level as I can in cycling and continue to love and enjoy riding my bike.