a conversation with...
The Mobel Sport - Cycle Sierra Nevada Scholarship was developed as a way to sponsor young cyclists that may not have opportunity or financial capacity to avail of a cycling training camp. In this section we take 5 minutes for a chat with one of the applicants selected for the 2018 program.
MAGNUS FAANES - lillehammer - norway
Who are you?
I am an 21 year old mountain biker who lives in the town of Lillehammer, Norway. I am studying alongside a full-time biker lifestyle.
What team do you ride for?
I ride for Lillehammer CK MTB Elite.
Why did you start cycling?
I started biking because the funniest part of football training was to ride my bike to and from training. My parents brought me with them on long rides early in my childhood, so I have always loved cycling.
Have you any sporting backgrounds apart from cycling?
I used to compete as a cross-country skier.
What type of cyclist are you? Do you compete in other disciplines, other than road cycling?
I am a mountain biker, who likes short steep hills both up and down, the more technical the better.
Favourite piece of cycling equipment/kit?
The Specialized power saddle.
Your greatest achievements on a bicycle?
Yet to come...
Your favourite professional cyclist? (past and present)
Past: Thomas Frischknecht ( A Swiss mountain biker that competed in the 1996 Olympic Road Race on a Ritchey cyclo-cross bike and finished in the middle of the bunch! link) Present: Peter Sagan
Most memorable moment/stage win from professional cycling?
The Gravety World Championship in Champery with Danny Hart. Link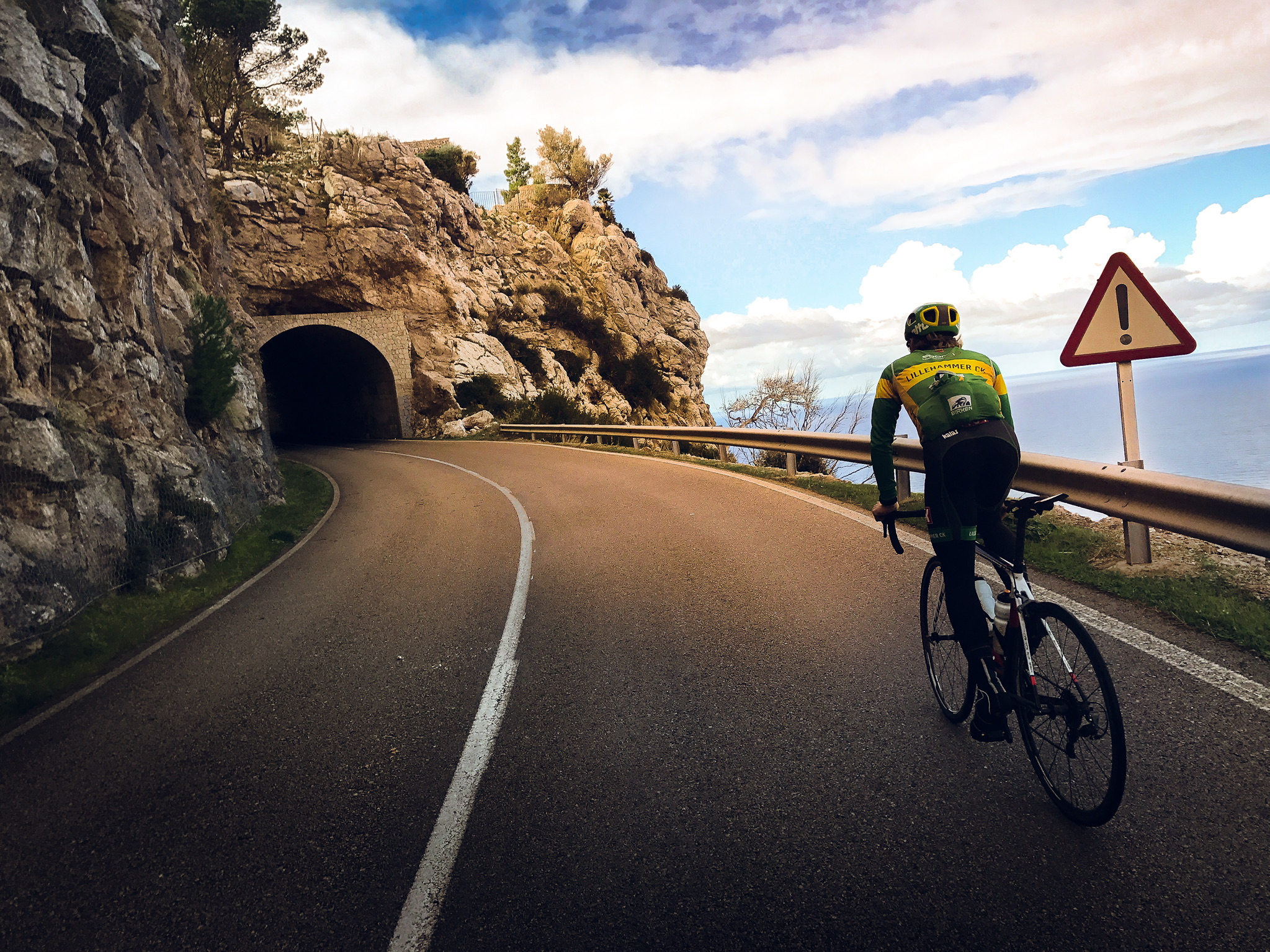 Your favourite stage race and one day race? Why?
I do not have any favorite races, but I do like technical mtb races, because I can make my best results. I simply love to watch the mountain stages in the Tour, it's crazy how the best guys in the world race up the hills.
What's your current favourite music album/song?
I listen to about everything. I do prefer chill and slow stuff.
Tell us something we don't know about you already and you don't mind the general public knowing?
I tend to like photography.
Hopes and plans for the future?
Become the best biker I can be.