a conversation with...
The Mobel Sport - Cycle Sierra Nevada Scholarship was developed as a way to sponsor young cyclists that may not have opportunity or financial capacity to avail of a cycling training camp. In this section we take 5 minutes for a chat with one of the applicants selected for the 2018 program.
John Buller - banbridge - northern ireland
Who are you?
I am John Buller, 18 years old and live in Banbridge, Northern Ireland
What team do you ride for?
I currently ride for Banbridge Cycling Club.
Why did you start cycling?
At the age of 6 I was trying out different sports and through family friends I got involved in mountain biking and joined Banbridge Cycling Club. Since then I've grew to love the sport more and more.
Have you any sporting backgrounds apart from cycling?
In my youth days I played football and rugby through local clubs and school up until the age of 15-16 when I started to take cycling more seriously.
What type of cyclist are you? Do you compete in other disciplines, other than road cycling?
I started off my cycling life mountain biking. I always raced MTB and throughout the winter raced the odd cyclocross race. It was up until junior I began road cycling and began getting results, that drove me to compete more on the road in the past couple of years.
Favourite piece of cycling equipment/kit?
Has to be the Oakleys!
Your greatest achievements on a bicycle?
Double stage win at the Junior Tour of Ireland 2017.
Points jersey leader in Junior Tour of Wales 2017.
Representing Ireland at the European Championships 2017 - 24th place.
Your favourite professional cyclist? (past and present)
Coming from an MTB background, you have to say Nino Schurter. On the road scene Peter Sagan!
Most memorable moment/stage win from professional cycling?
There's loads.. Peter Sagan riding MTB at the Rio Olympics in 2016 or winning the World Champs for the third time!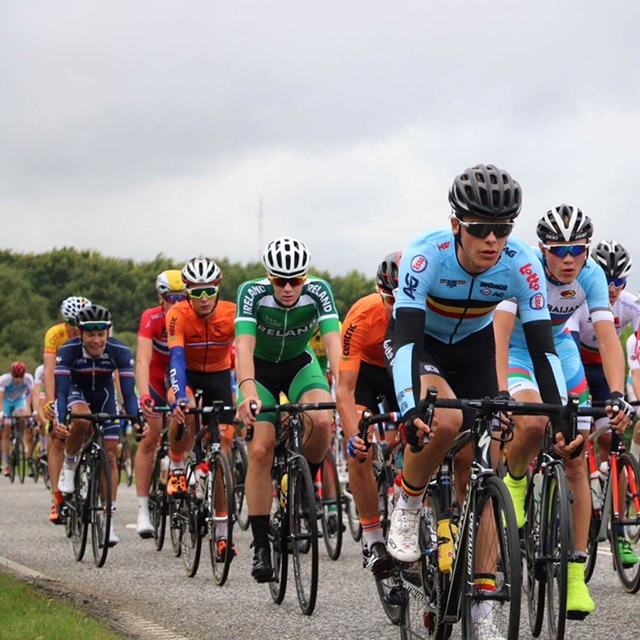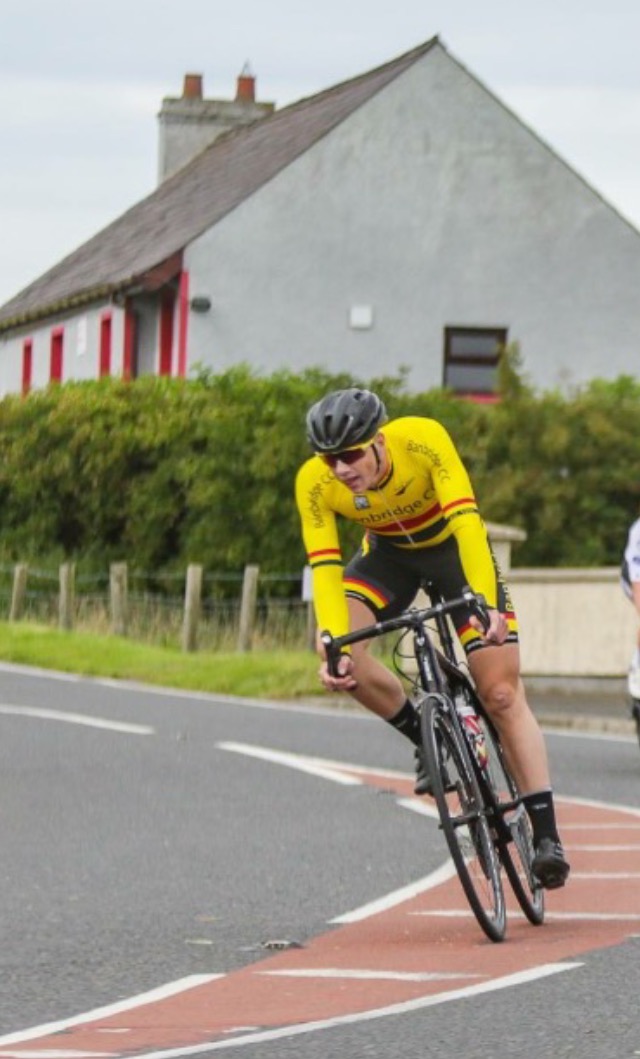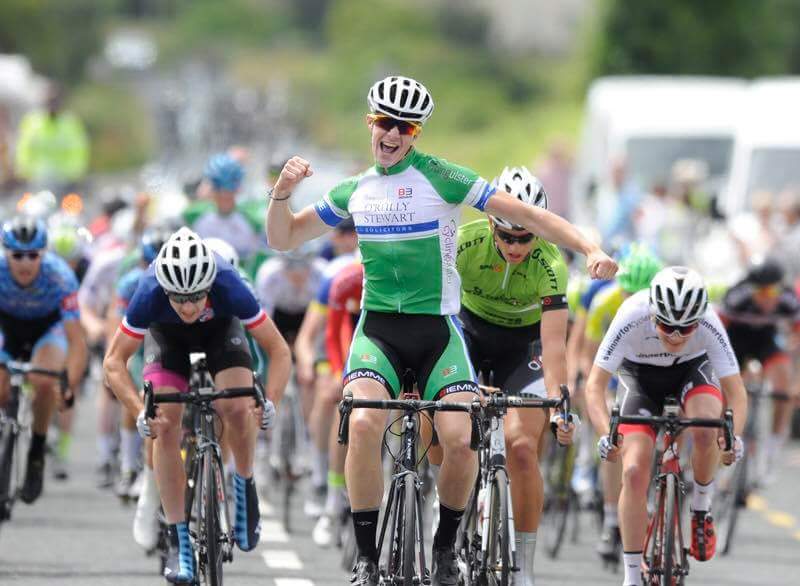 Your favourite stage race and one day race? Why?
Favourite stage race would be Le Tour de France and one day race the World Championships as the atmosphere created before and during for both races! Plus the fact they're the two biggest races in the cycling calendar!
What's your current favourite music album/song?
Loving a bit of James Arthur and Sam Smith at the minute.
Tell us something we don't know about you already and you don't mind the general public knowing?
Hopes and plans for the future?
Show my full potential on the bike and see where it can get me!