a conversation with...
The Mobel Sport - Cycle Sierra Nevada Scholarship was developed as a way to sponsor young cyclists that may not have opportunity or financial capacity to avail of a cycling training camp. In this section we take 5 minutes for a chat with one of the applicants selected for the 2018 program.
conor gallagher - mayo - ireland
Who are you?
I'm Conor Gallagher, a junior cyclist from the wild west of Ireland.
What team do you ride for?
I rode the last 5 years with my local club of Castlebar CC who have been very supportive of me.
Why did you start cycling?
In my primary school years I played every sport available to me, I was especially good at rugby and Gaelic football, so naturally when my dad went out on his race bike one summer's evening I hopped on my mountain bike and did my best to stay with him, and I instantly knew there was something different about the sport from the pain in your legs to the simple competitive nature of the sport.
Have you any sporting backgrounds apart from cycling?
Yes I've tried and competed in most sports especially Gaelic as my father Kieran played for Mayo and was the selector for the Mayo senior team for many years. Two of my cousins Sinead Lynch and Caitriona Jennings have both competed in the last two Olympics also. So I guess you could say its in my blood.
What type of cyclist are you? Do you compete in other disciplines, other than road cycling?
I currently compete in road cycling but I am going to give track cycling a stab next year. I don't really have any specialty other than being opportunistic as I'm a bit of an all rounder.
Favourite piece of cycling equipment/kit?
My Cervélo S3 for sure.
Your greatest achievements on a bicycle?
I won many National Titles on the road at youth level, but coming third up Glengesh on the last stage of Rás Donegal this year despite being in a tough breakaway for the whole day and crashing hard earlier in the stage made me feel pretty content.
Your favourite professional cyclist? (past and present)
Past Alberto Contador and Sean Kelly and for present probably Taylor Phinney.
Most memorable moment/stage win from professional cycling?
Without a doubt Peter Sagan's descending on stage 16 of the 2015 Tour de France.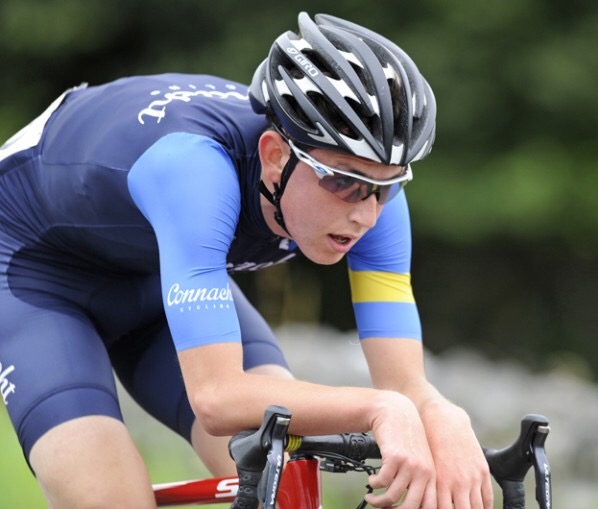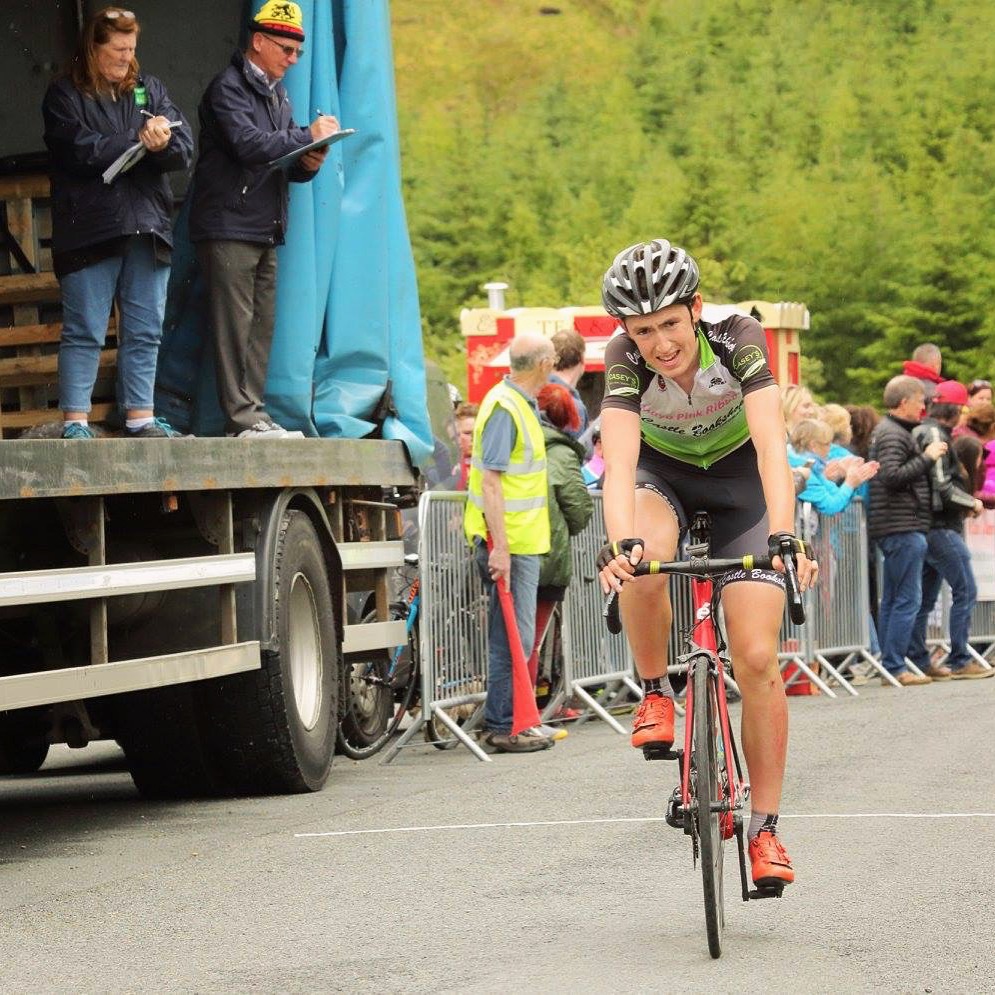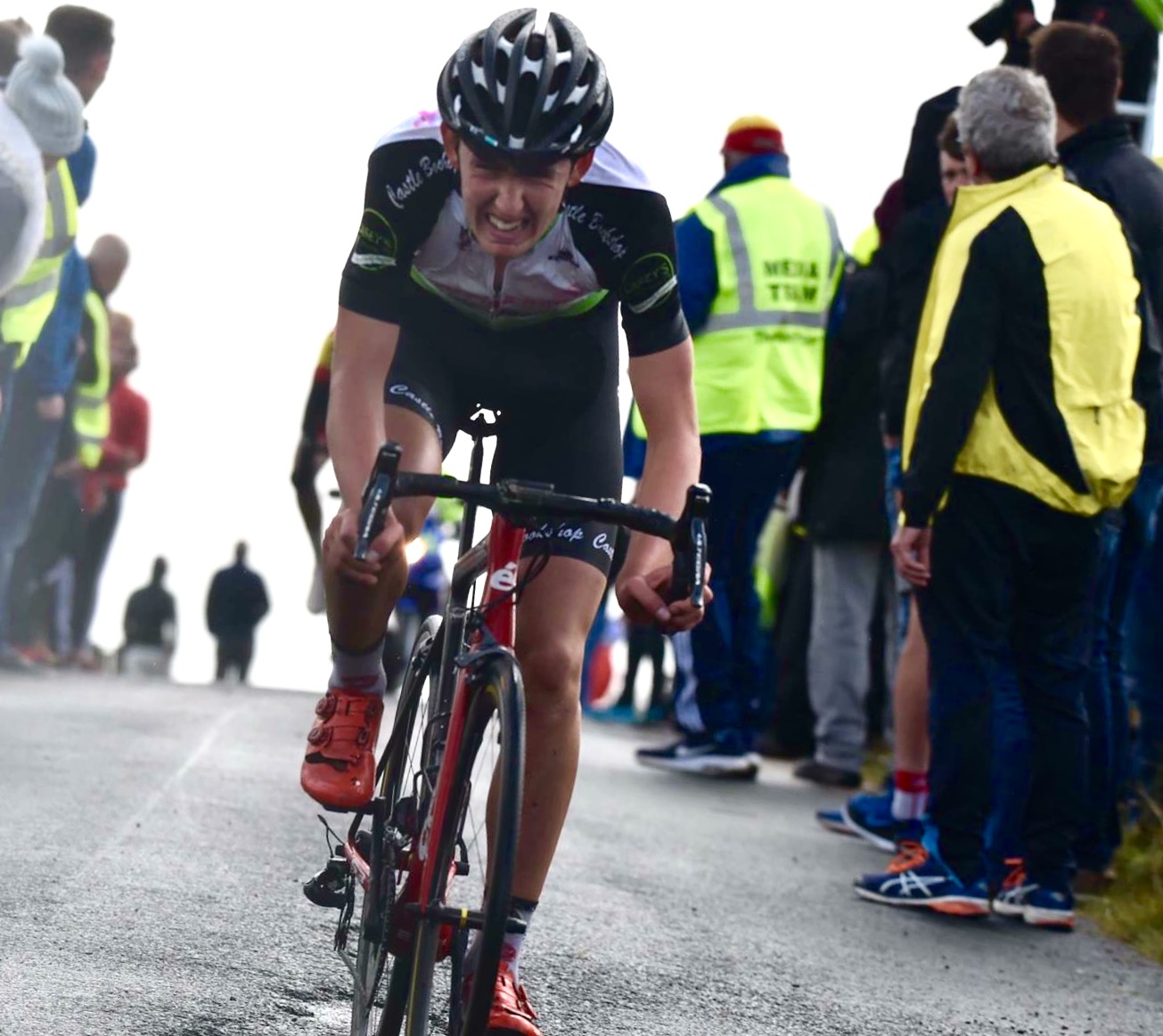 Your favourite stage race and one day race? Why?
Giro for my favorite stage race as its just epic and Italian. For the one day races I would have to say the World Champs as you just never know whats going to happen.
What's your current favourite music album/song?
I don't have a favorite song, I just try to mix it up between pop,rap and dance playlists because a 4 hour ride of listening to a certain playlist and you get pretty fed up of it.
Tell us something we don't know about you already and you don't mind the general public knowing?
I do a bit of farming on my Granddad's farm next door when I'm needed, saying that I wouldn't like to be a farmer I'll leave that up to my more agricultural minded brother Rory.
Hopes and plans for the future?
I'd like to keep cycling to the best of my abilities for as long as I can and take the rest as it comes.