a conversation with...
The Mobel Sport - Cycle Sierra Nevada Scholarship was developed as a way to sponsor young cyclists that may not have opportunity or financial capacity to avail of a cycling training camp. In this section we take 5 minutes for a chat with one of the applicants selected for the 2018 program.
aaron watson - Hillsborough - n. ireland
Who are you?
Aaron Watson. I'm 17, training & racing in Ireland whilst studying Electrical engineering & balancing a part time job as a barista/supervisor in a coffee shop close to home.
What team do you ride for?
Dromara Cycling Club.
Why did you start cycling?
My older brother was my inspiration to start cycling. I've always looked up to him and watching him succeed gives me the motivation to work hard and hopefully follow in his footsteps.
Have you any sporting backgrounds apart from cycling?
I played a bit of rugby in high school but didn't have the same desire to succeed with it as I did cycling. I also enjoy indoor climbing with my brother when I have a bit of spare time.
What type of cyclist are you? Do you compete in other disciplines, other than road cycling?
I pretty much ride full time on the road. I'd love to race cx but I find over the winter I need my weekends for long steady rides.
Favourite piece of cycling equipment/kit?
My Giro Empire lace up shoes.
Your greatest achievements on a bicycle?
I got a medal in the U16 TT at the Ulster provincial Champs & was club champion in 2016, being patient and hoping there is more to come.
Your favourite professional cyclist? (past and present)
Present – Taylor Phinney (a real cool guy on & off the bike). Past – Eddy Merckx (legend).
Most memorable moment/stage win from professional cycling?
Matty Hayman's Roubaix win in 2016 after 15 attempts.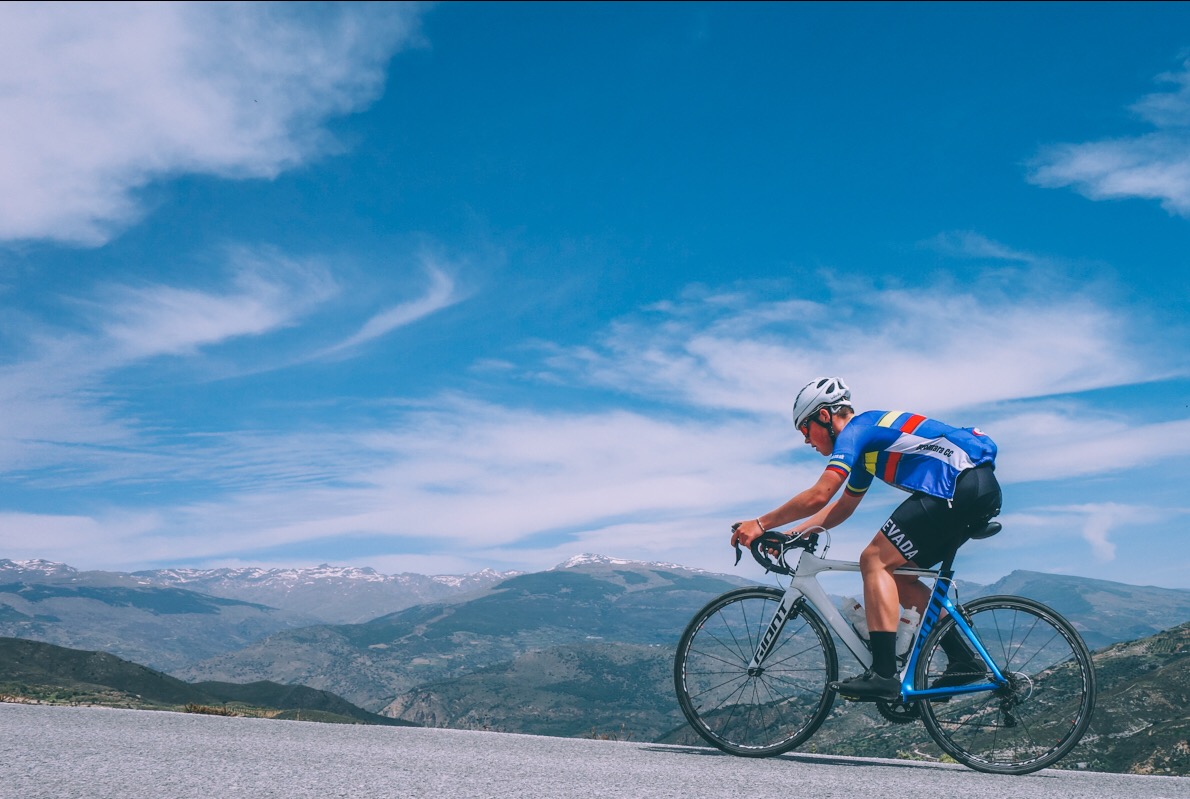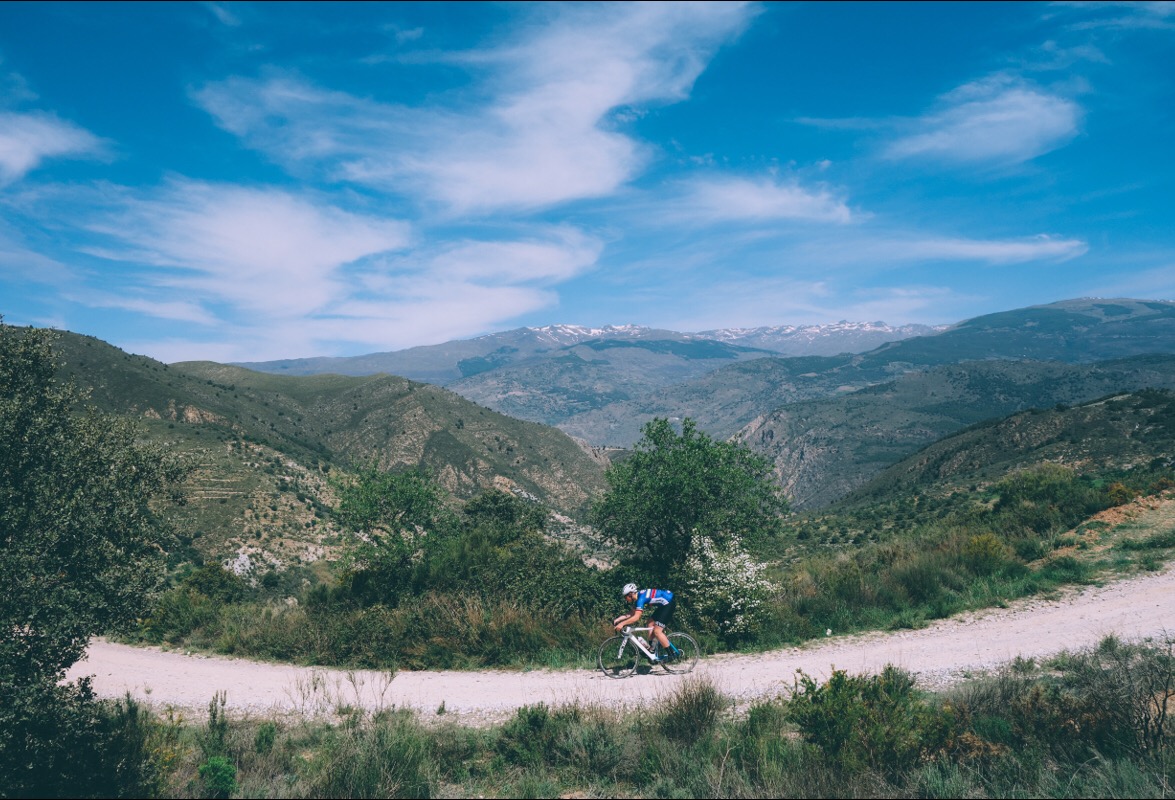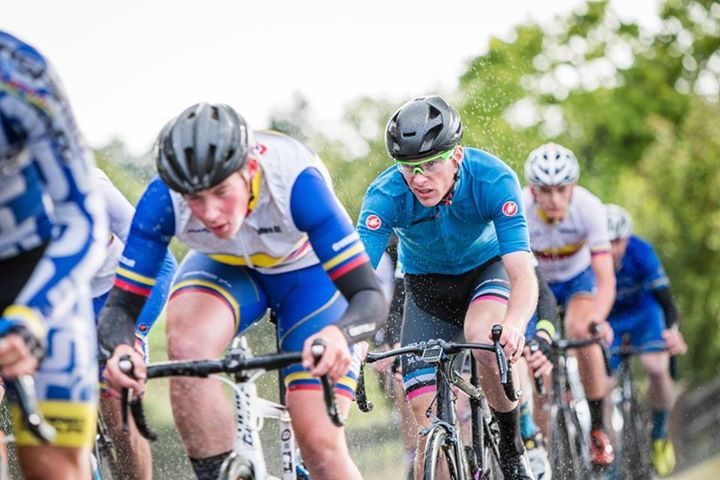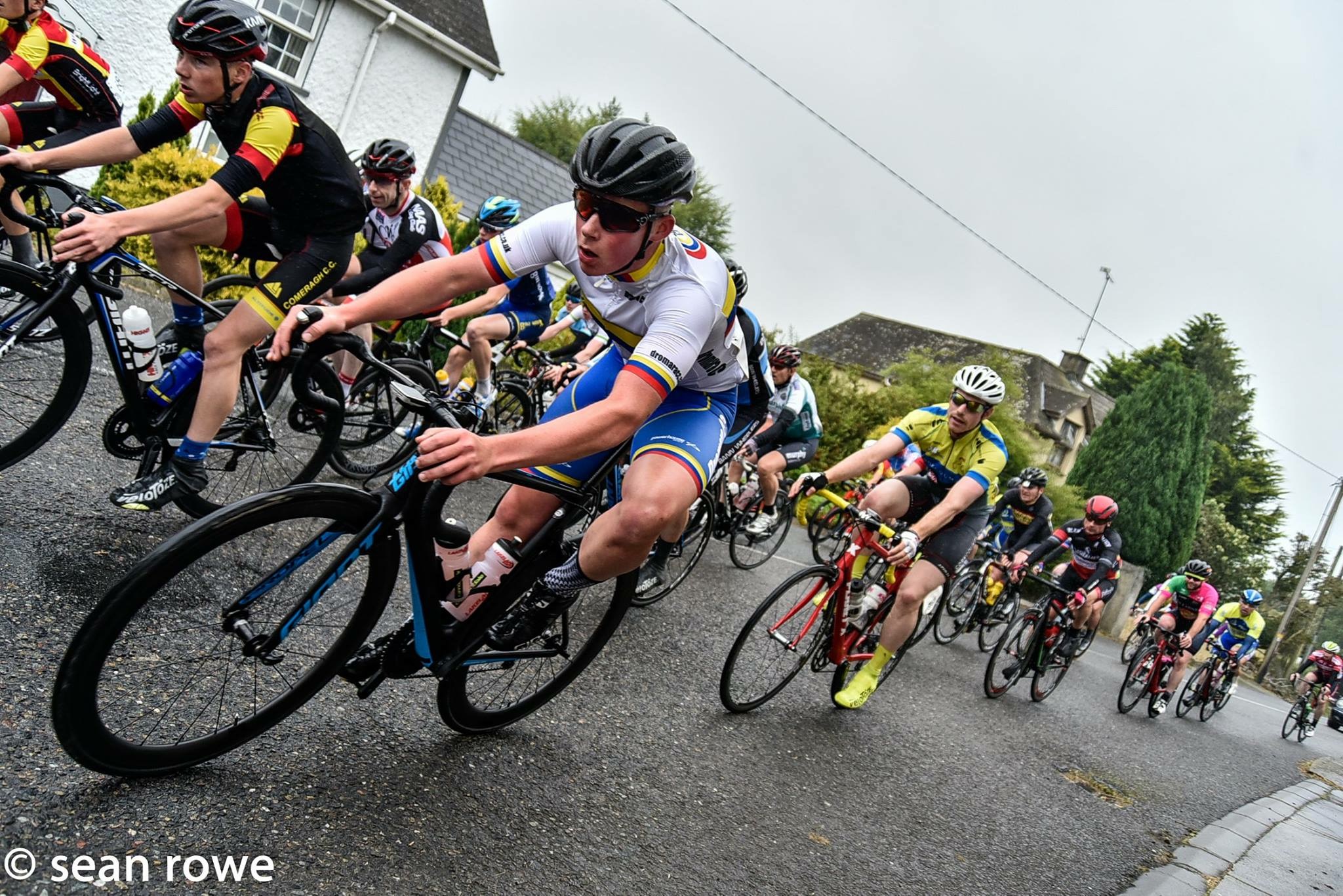 Your favourite stage race and one day race? Why?
(blank)
What's your current favourite music album/song?
Blink 182s "California" album would be a current favourite.
Tell us something we don't know about you already and you don't mind the general public knowing?
(blank)
Hopes and plans for the future?
This year I'll concentrate on finishing college whilst balancing training and racing domestically. I have a couple of races I want to win, as well as compete in one of the bigger domestic elite stage races such as the Tour of the North.