Cycle sierra nevada Scholarship Program
From 2014 we will be providing a number of opportunities for young cyclists, both male and female, to take part in one of our training camps completely free of charge. Cycle Sierra Nevada will be offering a number of places each year on their Scholarship Program to young athletes in an attempt to assist them in their aspiring careers.
Craig

McAuley - u23 - northern IRELAND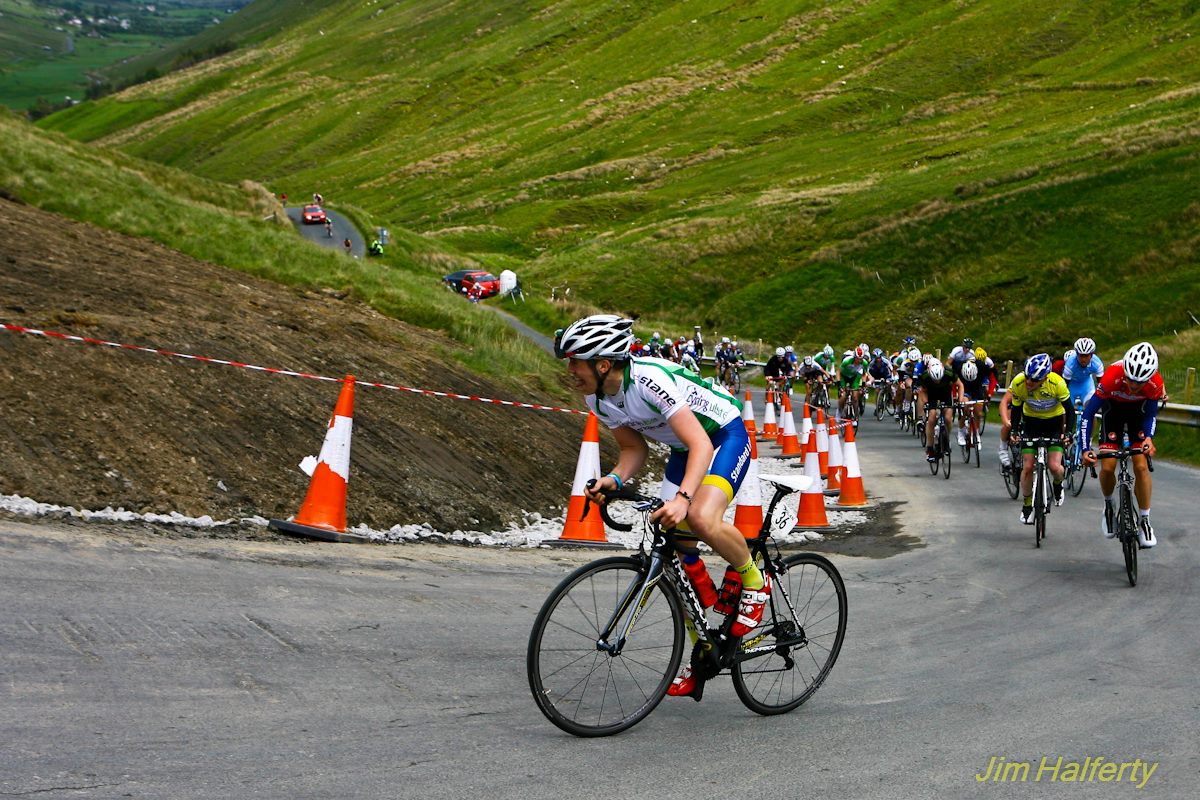 Who are you?
My name is Craig McAuley, I'm 18 and I live in Northern Ireland.
Who do you ride for?
I have been cycling for 4 years and I rode for the Nicolas Roche Performance Team last year. I will be an U23 this year and am looking forward to that
Training partners?
I usually ride by myself when I am training. On Sunday's I will meet up with a crowd from Roe Valley CC and ride with them but I am by myself through the rest of the week as I train quite early in the mornings and late in the evenings due to my school work.
Why did you start cycling?
I started cycling initially after watching the Tour de France on TV, the year Lance Armstrong came back and finished 3rd and I went from then. For the first few years it was a hobby running alongside my swimming and rugby but then stopped the other sports and started to race.
What do you love about cycling?
It opens up so many opportunities and also allows a sense of freedom. In recent years it has also allowed me to travel across Europe and race in various countries and meet great people that I wouldn't have met otherwise.
Favourite piece of cycling kit/bike etc.?
A white shoe/sock combination!
Key goals for next season?
Have a strong start to the domestic season then go abroad following the end of my exams go abroad and attain strong results there, hopefully with a win or two along the way!
Hopes/plans for the future?
Hopefully to turn pro at some stage but also to keep enjoying it and winning races in the meantime!