a conversation with Cameron mcintyre
The Cycle Sierra Nevada Scholarship Program was developed as a way to sponsor young cyclists that may not have opportunity or financial capacity to avail of a cycling training camp. In this section we take 5 minutes for a quick chat with one of the applicants selected for the 2016 program.
Cameron Mcintyre - NORTHERN IRELAND
Who are you?
I'm Cameron Mcintyre, I'm 16 years old but 17 in December and I'm a cyclist from Ireland.
What team do you ride for?
I currently ride for Banbridge Cycling Club but for 2016 I will be riding for Nicolas Roche Performance Team.
Why did you start cycling?
I loved the freedom of being out on my own and enjoying nature, I felt so free. I borrowed a bike from my dads friend for a few months, a low range mountain bike which was awesome. I then begged to get one for my birthday, then I got it! I joined a small cycling team called XMTB and ever since then I've been becoming more and more hungry to progress in the sport.
Have you any other sporting backgrounds?
I used to play golf competitively, I played off single figures but once I started to take cycling seriously I couldn't manage both as they are both so time consuming and competitive at a high level.
What types of cycling do you do and what do you enjoy about each?
I ride road mainly but in the off season and I like to do a bit of cross and I will be targeting the national championships at the start of the 2016 season.
How many bikes do you own?
One road bike and two cross bikes.
Favourite piece of cycling equipment/kit?:
My Castelli Gabba, it keeps me dry and warm no matter what conditions.
Your greatest achievements on a bicycle?
Winning the overall GC and mountains classification jersey at the Lakeland Two Day!
Your cycling heroes?
Robert Millar would be one of my cycling heroes as he came from a fairly humble beginnings, he came from a place that didn't have many hills and went to win the Tour de France and Vuelta in the same year.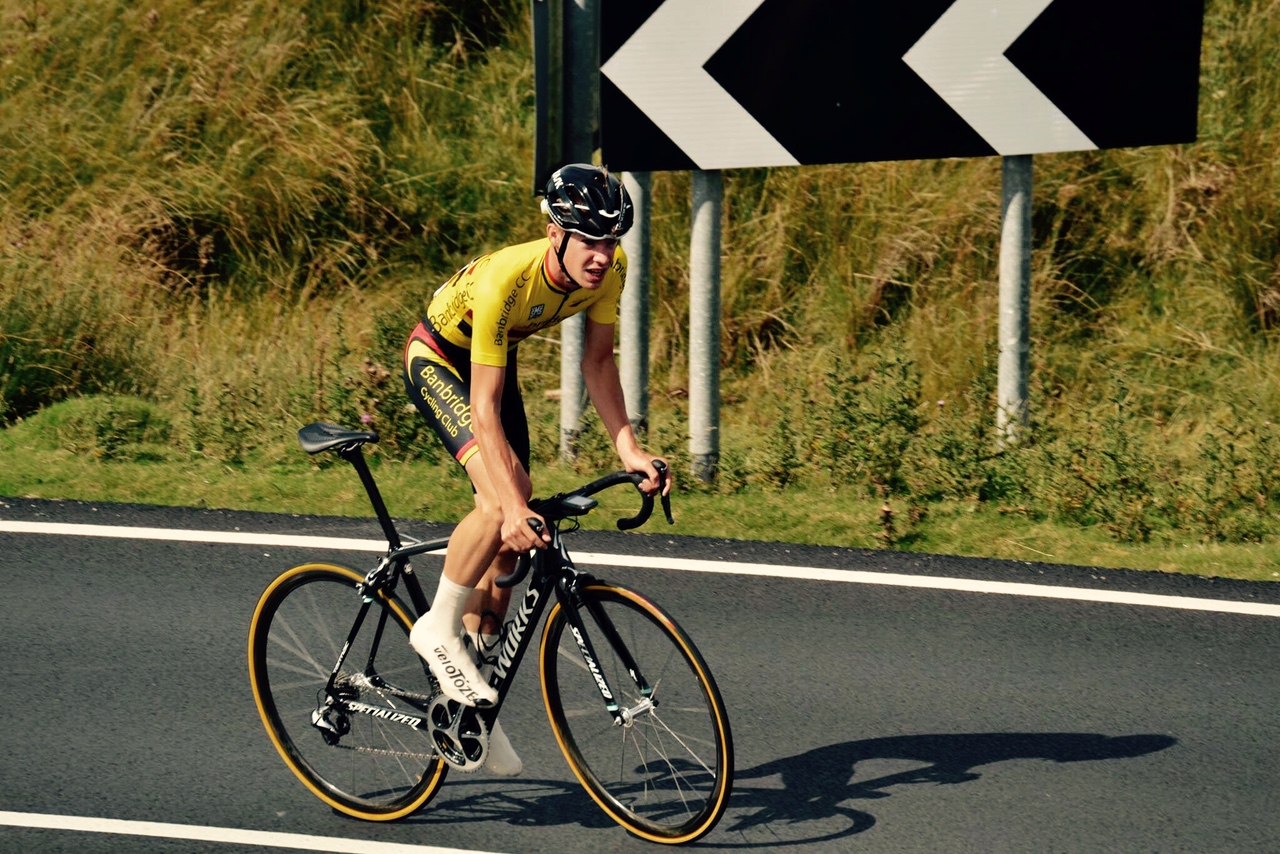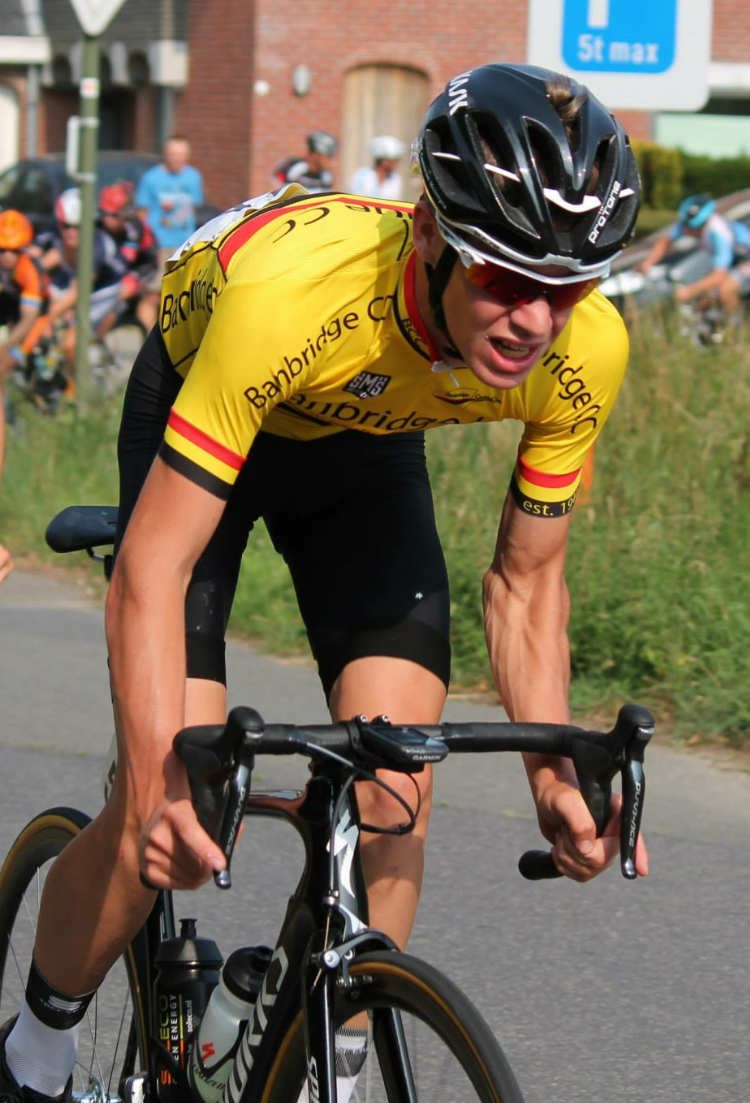 Your favourite training route/coffee stop?
I like to train over some hilly terrain, I am lucky to have the Mourne Mountains on my doorstep so I love to head over the mountains and down along the coast. I like to stop in Niki´s cafe in Newcastle, it has great WiFi and fabulous staff (wink).
What music do you like?
I like the top 20 songs in the charts at the moment, I like all types of hip-hop and majestic casual. (I have a secret obsession with Justin Bieber)
Tell us something we don't know about you?
I am a coffee freak, I love coffee! I'm quite particular on how it's made but I love all types of coffee!
Hopes and plans for the future?
I hope to progress into a professional career at the highest level and represent my country in the 2016 world championships.